DO YOU FEEL THAT THERE IS MORE WITHIN YOU,
THAN YOU ARE CURRENTLY LIVING?
you can recognize your own limitations and then let them go.
On a physical level as well as on a mental level.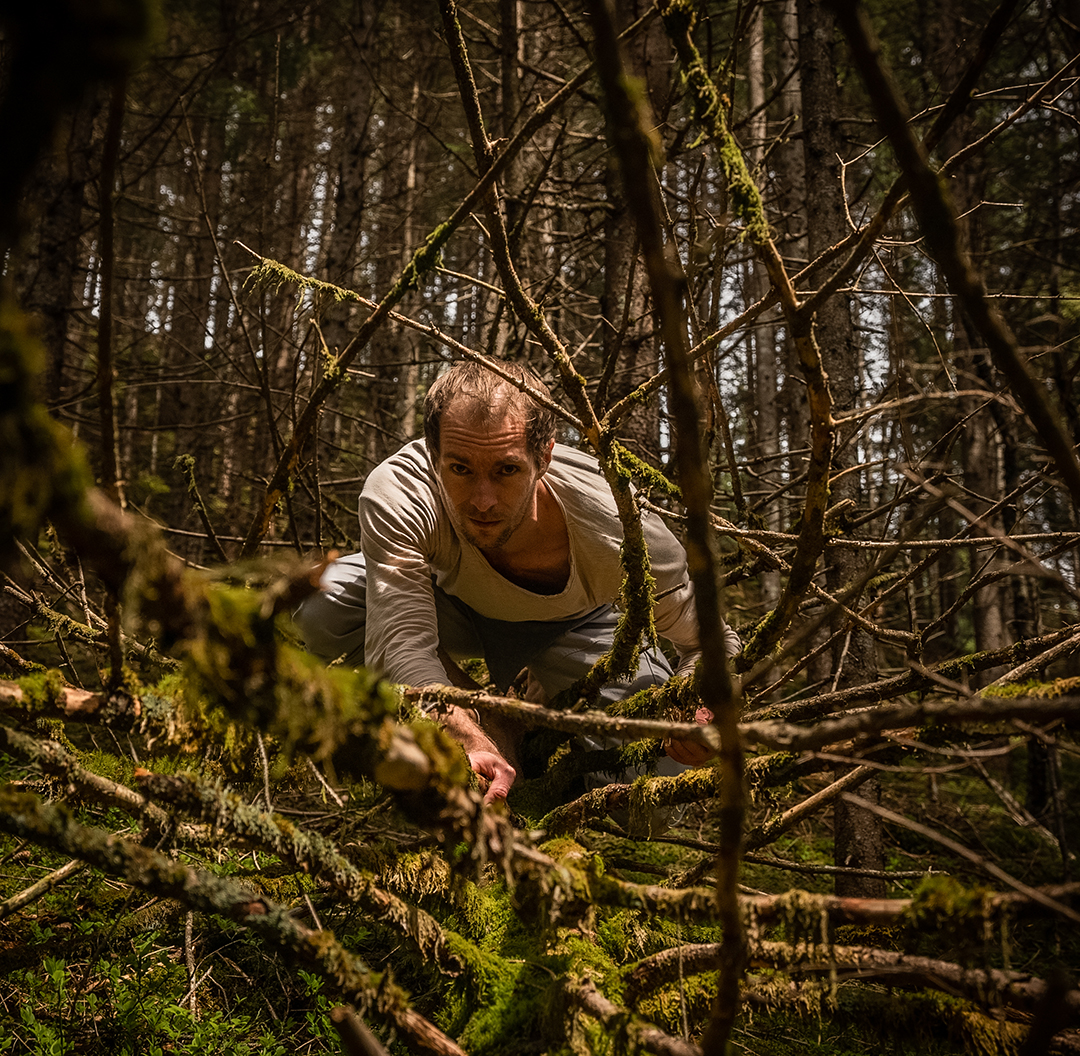 EMPTY YOUR MIND
and forget what you've learned.

Stop thinking in terms of patterns and systems.

There are no guidelines, no right or wrong - just movement - independent of systems, completely free.
WE ARE DESIGNED TO MOVE

If we stop moving we are dead.
Movement is the basis for the development of intelligence and an essential factor in keeping body and mind healthy.

I WANT TO HELP YOU TO FIND FREEDOM IN MIND AND MOVEMENT.


Over time we have forgotten to listen to our bodies and to move naturally. We are used to listening to external experts and following instructions. That is why it is so difficult for us to move naturally, free of guidelines.
In order to overcome this hurdle, I would like to show you a few basic moves with this course.
The most basic movements that every person learns as a child and unlearns again in the course of growing up.
BASIC MOVES

Running

Jumping

Balancing

Climbing

Basic flow moves
These movements are pretty similar to the basic techniques from parkour and freerunning, but are not tied to these concepts.
All these are moves that children perform throughout the day.
So start playing again and explore your surroundings.

Once you have acquired a good repertoire of basic moves, you can begin to combine them as you wish, to vary them and to expand this repertoire further.

In this way you train your body and mind in a playful way and bring your movement to a new level.
AND THE MOST INGENIOUS ABOUT IT:


You don't need any expensive equipment, no gym, or special clothing, just your body and some space.
You can do a lot of the basic moves at home, in your apartment, in the garden, or even in the office.