AN INNER CHINESE MARTIAL AND HEALING ART
Yiquan is a traditional Chinese martial arts and healing art, which primarily works with the idea of YI, the imagination.

Through the imagination of certain images, nerve impulses and very fine muscle contractions are triggered in the body down to the deepest layers, and the movement is mentally trained.
The special thing of this system is that the training activates the self-healing powers in the body and therefor Yiquan is known as a healing art and method for keeping healthy. In China, the system already is introduced and practiced in many clinics.
Through the gentle exercise, Yiquan can be used to strengthen the whole system in case of many complaints. It is ideally suited as a stabilization training after injuries and operations and as a compensatory training for performance athletes.
But also the fighting power of this art should not be underestimated, as the founder Wang Xiangzhai impressively demonstrated, when he challenged and defeated many martial arts masters of different Asian and European styles around 1940.

Among the European challengers was the Hungarian heavyweight boxing champion, who was defeated by Wang Xiangzhai within a few minutes. Especially when you look at the stature of a small Chinese and a heavyweight boxing champion, you can see that such successes can not be achieved just by muscle power.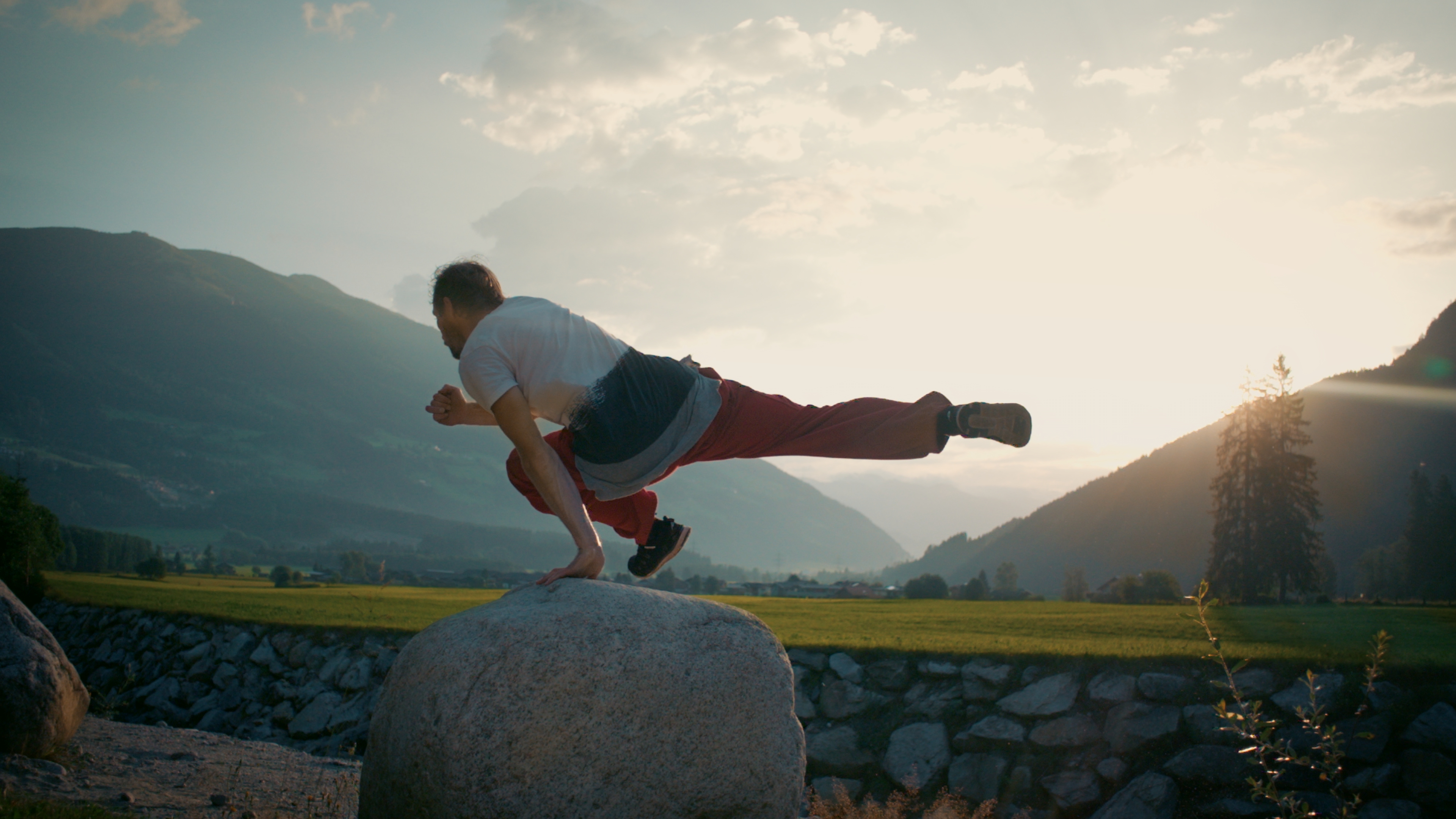 INDIVIDUAL TRAINING:
You want to rediscover the joy of movement and find out what your body is really capable of? Do you want to improve your relationship with your own body?
I would be happy to support you on this path.