MOVEMENT IN THE MIND
BOUNDLESS MIND
"The happiness of your life depends on the nature of your thoughts."
THOUGHTS CREATE REALITY
Our thoughts determine our perception and thus our reality. So there is no "objective reality" because every person perceives his surroundings differently and evaluates them by his own values.
On the basis of these values, we also assess ourselves and thereby create our self-image. And as we see ourselves, we also behave and thus manifest the image in the outside.
WE ARE CREATORS
We create ourselves and our reality through our thoughts day by day.
And so it is the responsibility of each individual who he wants to be and what he wants to make out of his life.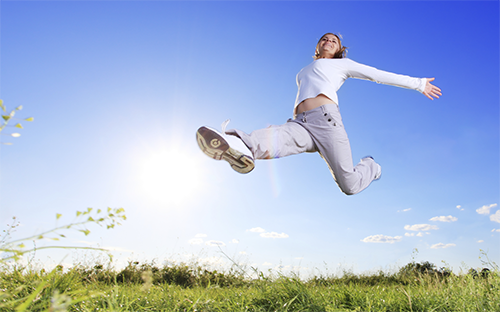 MAKE YOUR DESICION, WHO YOU WANT TO BE TODAY.
It is not always easy to guide your thoughts in the desired direction. The first step would be to become aware of his thoughts and to observe them. Then they can be rephrased in such a way that they correspond to our inner nature and make our true greatness appear.