DO YOU FEEL THAT THERE IS MORE WITHIN YOU,
THAN YOU ARE CURRENTLY LIVING?
Train your body and mind equally
and overcome your mental and physical limitations.
ARE YOU READY,
TO EXPLORE AND RELEASE YOUR FULL POTENTIAL?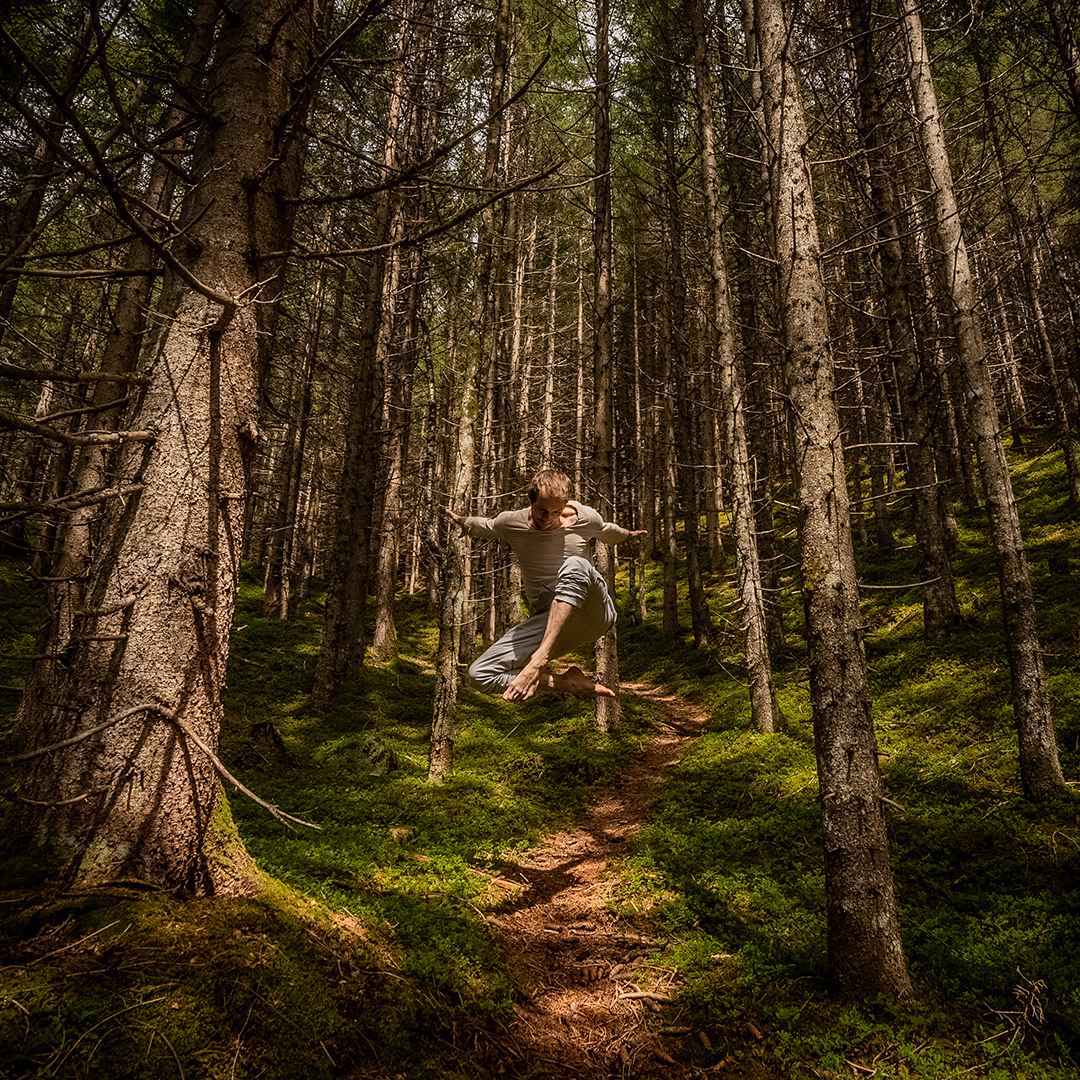 BOUNDLESS MOVEMENT IS FOR YOU IF ...


you want to develop your full potential and are ready to get active for it.
you feel uncomfortable in your body because you don't move enough and you don't feel like going to the gym.
you give everything for your customers, and you don´t have time and energy for yourself. This often makes you feel overwhelmed and drained.
you have tension or even pain. This leads to a constant burden and you can not get your full performance.
you just want to move more, but you lack the right form of movement and inspiration.
you have little time available and want to use it as efficiently as possible.
you want to do more than just exercise and train your body and mind equally.
I WANT TO HELP YOU,
TO DEVELOP YOUR FULL POTENTIAL
WHAT WILL THIS CHANGE FOR YOU?
WITH BOUNDLESS MOVEMENT ...
You free your mind from old, restrictive movement and thought patterns and you can unfold your full potential.
You increase your vitality, your entire energy level and thus your performance without a rigid fitness program.
Bring your energy to flow again and thereby strengthen your self-perception and your self-esteem.
Do you train body and mind equally through imagination and gentle movement and rebuild a loving relationship with your body.
Strengthen your cardiovascular system and your muscles playfully and naturally.
you develop a laser-sharp focus and increase your concentration.
you increase your energy level and thus have more success in business.
you learn to move freely and naturally with joy and thereby gain your natural strenght.

AND THE MOST INGENIOUS PART:


You don't need any expensive equipment, no gym,
no special clothing,
just your body and some space.
You can do a lot of the moves at home, in your apartment, in the garden, or even in the office.
DOES THAT SOUND GOOD TO YOU?
Then arrange a free potential call,
in which we go through step by step how you can use Boundless Movement for yourself.